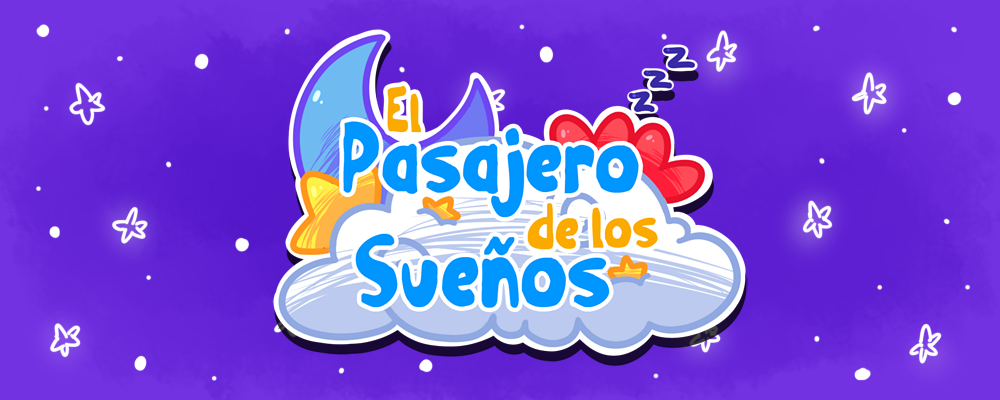 El Pasajero de los Sueños[Eng][Esp]
A downloadable game for Windows, macOS, and Linux
EN ESPAÑOL, IN ENGLISH
☁ History: ☁

You are Toru, a young man who has the ability to see the dreams of others involuntarily, discovering their secrets, motivations, fears, etc ... In addition, as a child suffered the horrible experience of losing a loved one and because of this refuses to form important links with someone, but this is not easy to have Eran and Azik near him.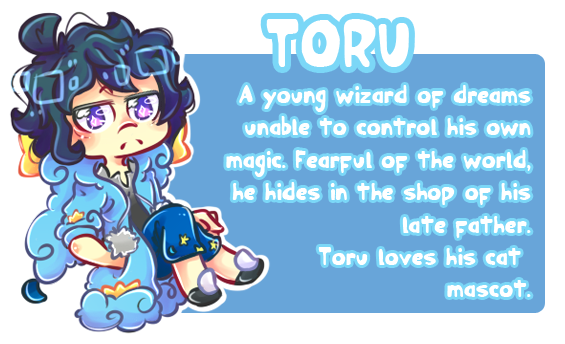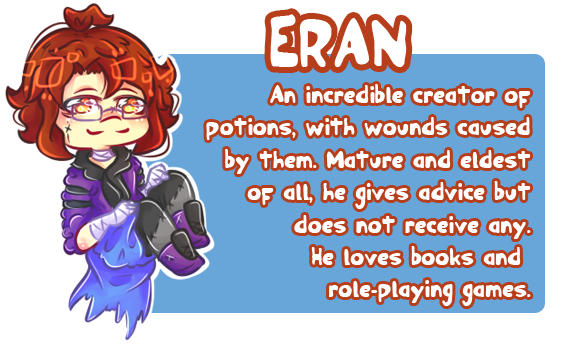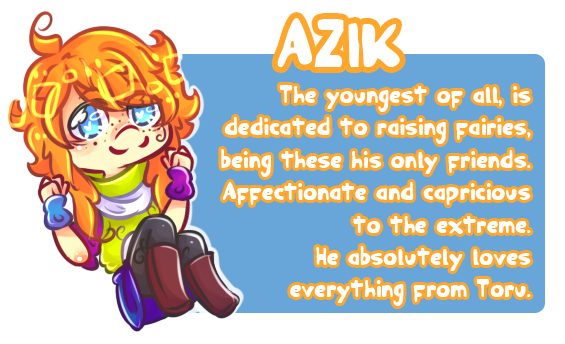 Warning This novel contains YAOI, LGBT, homosexuality, love among men.

☁ Characteristic : ☁
24k word !
6 different endings!
2 romantic options!
14 CGs on the route of Eran and 14 CGs on the route of Azik for a total of 28 CGs!!
☁ credits :☁

★ History, art, backgrounds and programming: Kirly.
★ Sound effects: Freesound.
★ Music : Alcaknight
★ Translation by Nis

Download
Click download now to get access to the following files:
El_Pasajero_de_los_Suenos-FULL-linux.tar.bz2
147 MB
El_Pasajero_de_los_Suenos-FULL-mac.zip
143 MB
El_Pasajero_de_los_Suenos-FULL-win.zip
144 MB
El_Pasajero_de_los_Suenos-English-win.zip
146 MB
El_Pasajero_de_los_Suenos-English-mac.zip
145 MB
El_Pasajero_de_los_Suenos-English-linux.tar.bz2
150 MB
ArtBook+Guide Pasajero de los sueños.pdf (35 Paginas)
169 MB
if you pay $2 USD or more